Quality is always our top priority!
We strive to improve customer satisfaction and value by providing the best products and services.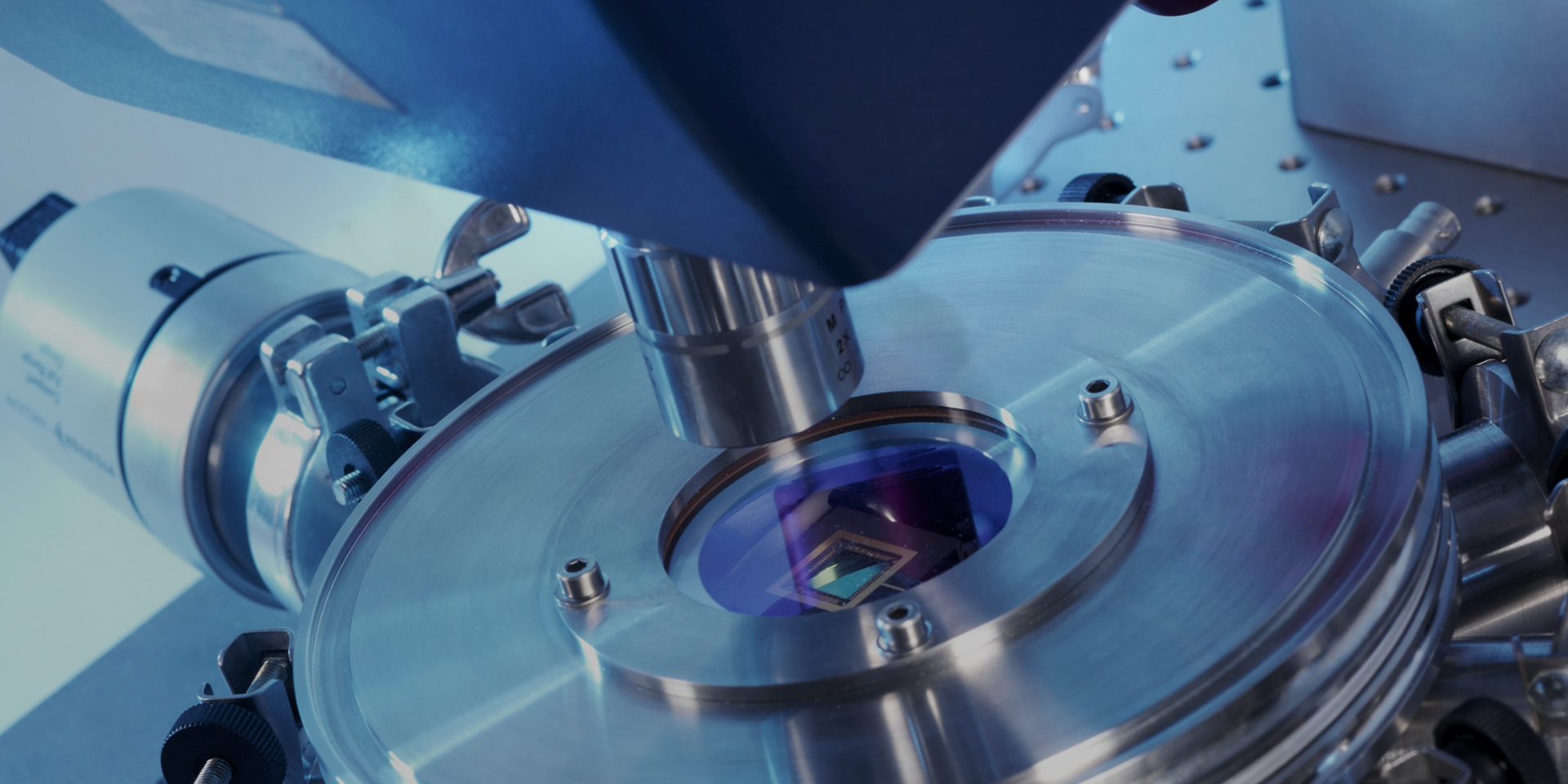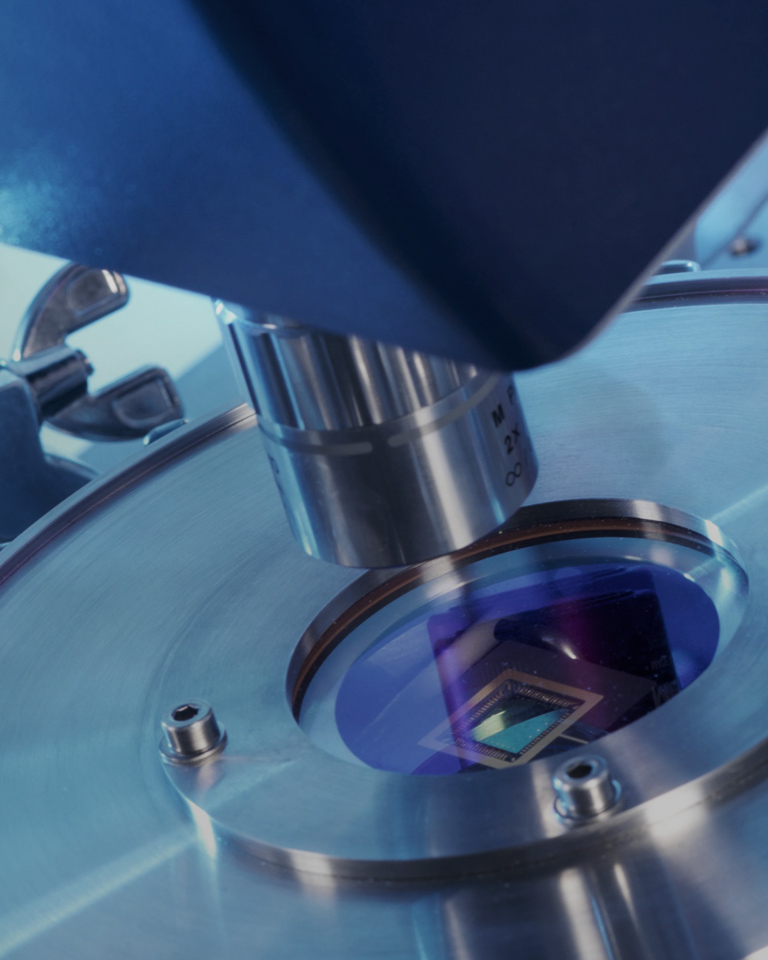 Constant striving and innovation!
We strive to be the leader of sustainable future technology through the use of cutting edge food culture industry insights.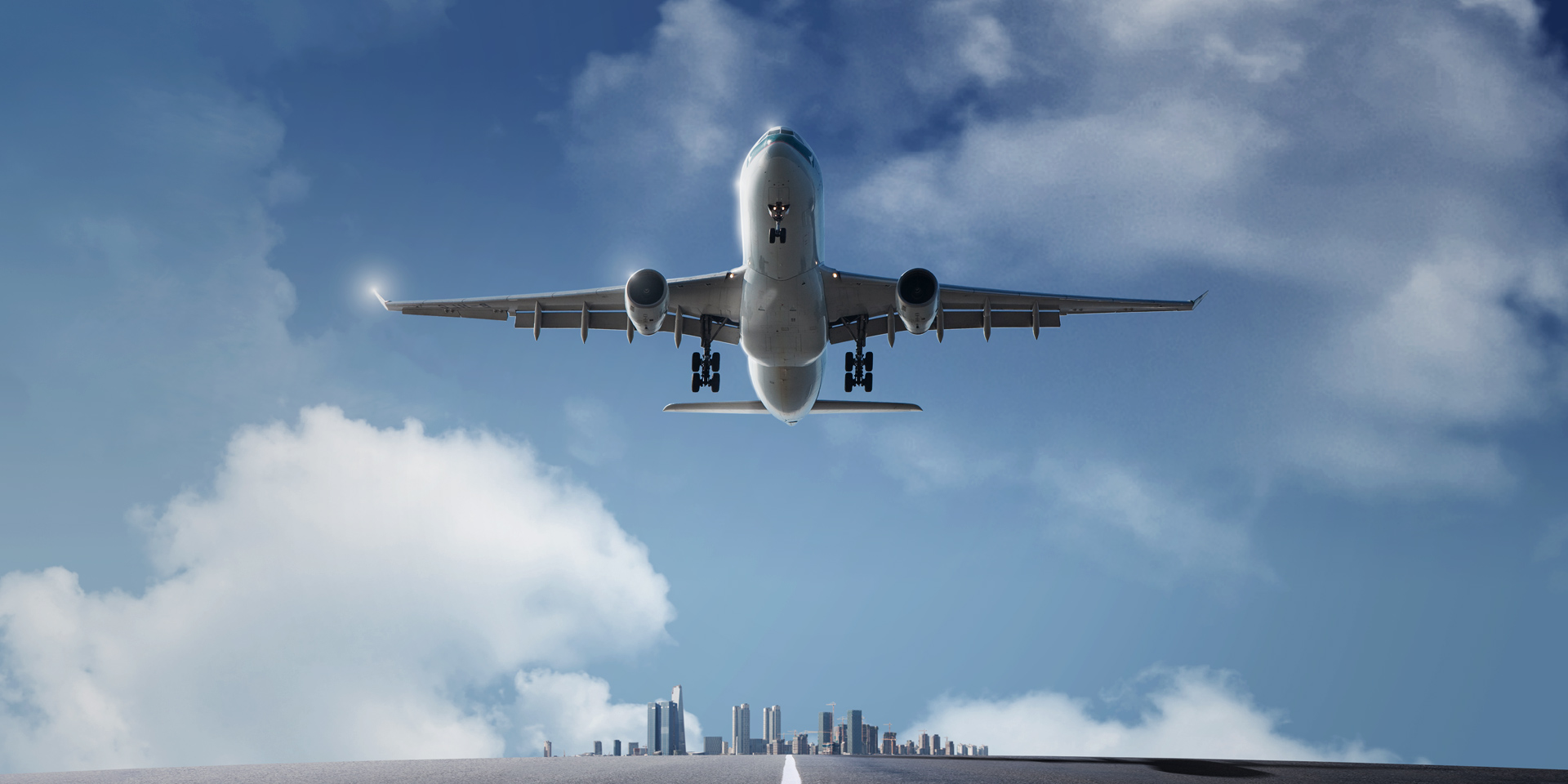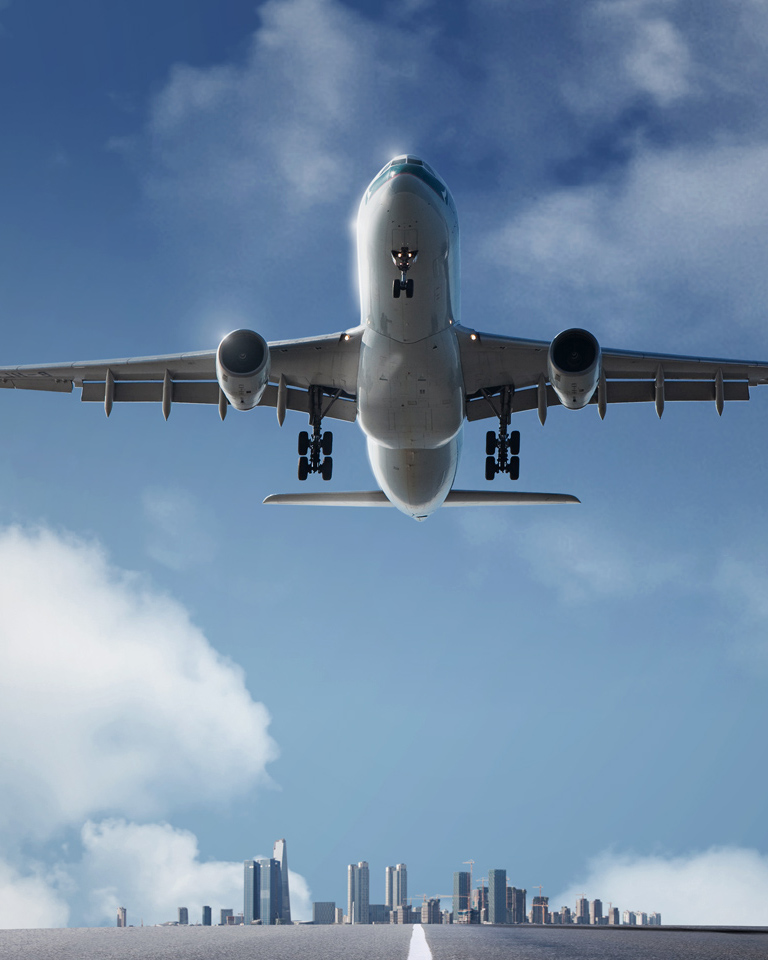 We innovate to stay ahead of others!
We strive to become a globally leading company, even beyond Korea.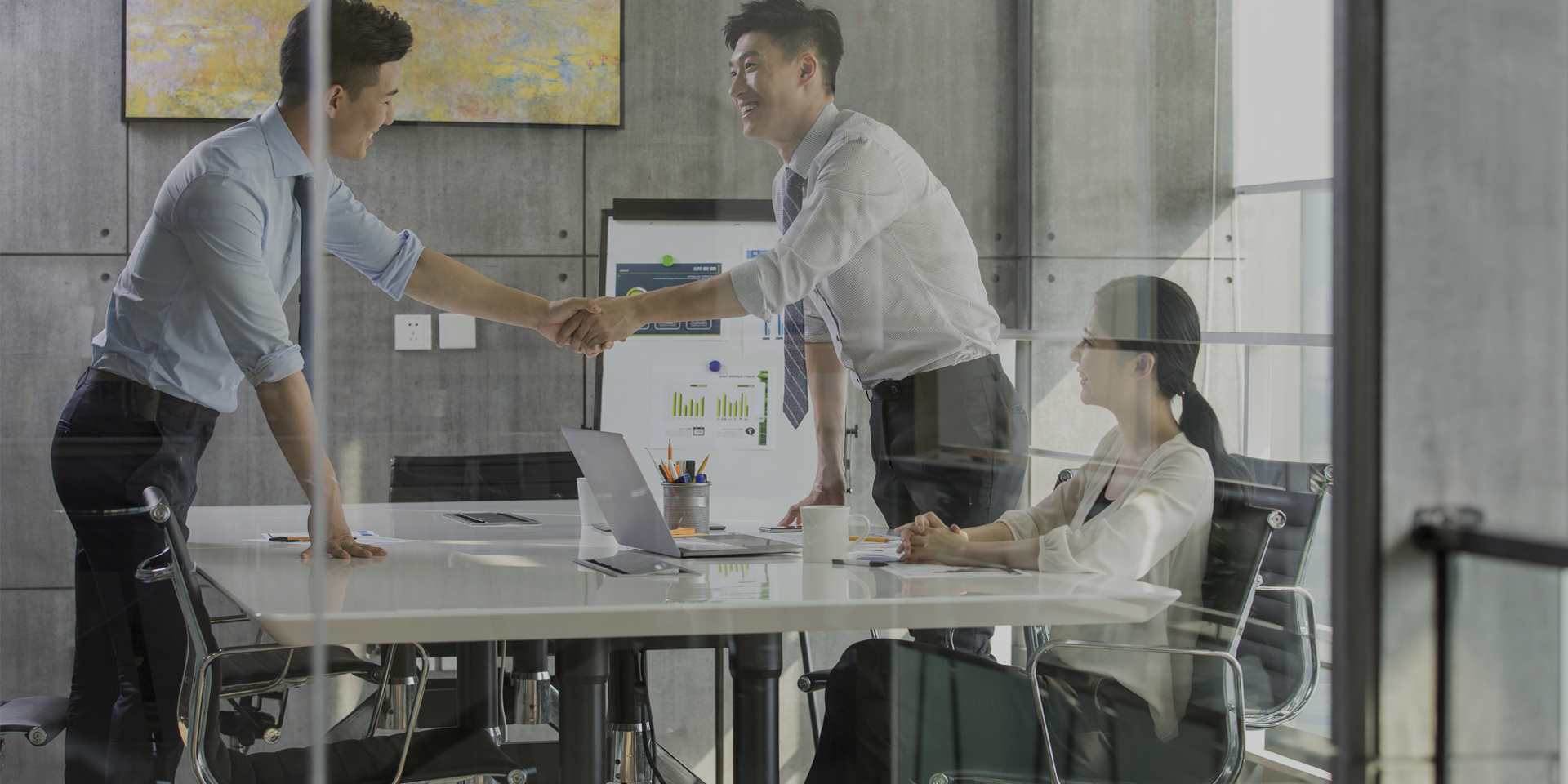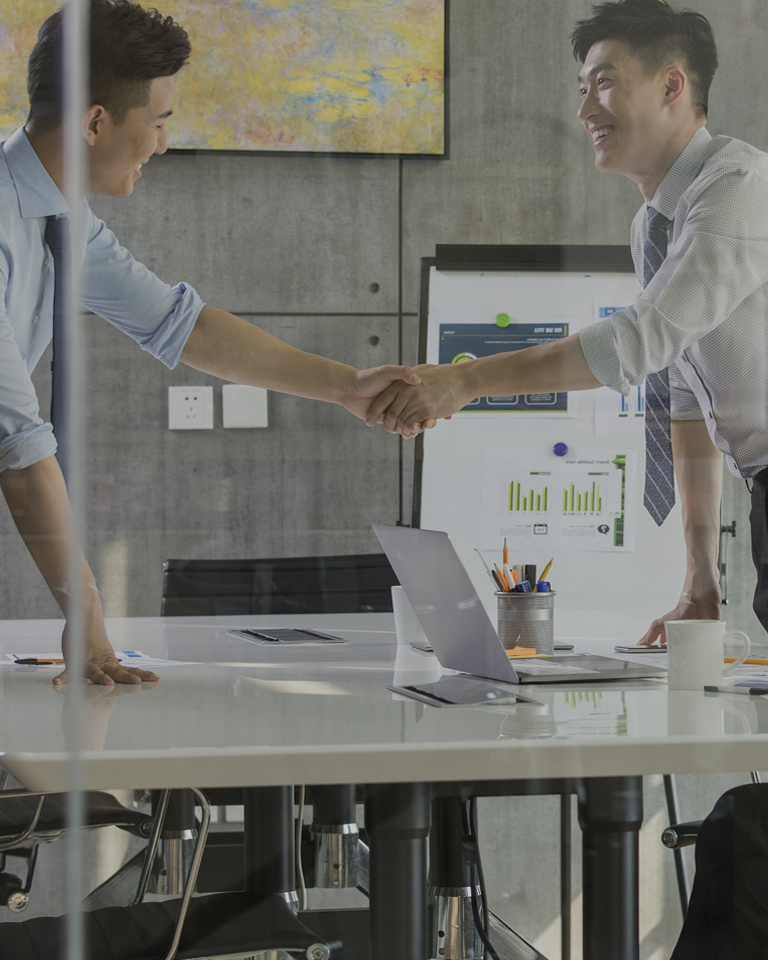 A companion to our customers!
We aim to be the leader of the food culture industry by meeting customer needs and building relationships.

SCROLL
Products
Through initiative and proactive technological development, the company is transforming into a company specialized in the manufacture and sale of processed food machines for agricultural and fishery products as well as meat.
Company Introduction
Sejong Hitech is a company that you can trust and expect 100% customer satisfaction.
Patents/Certificates
Sejong Hitech Co., Ltd., complies with domestic standards and is certified to provide the best quality available in South Korea.
Directions
A company based on the values of integrity, reliability, and sincerity that is constantly striving to achieve customer satisfaction by offering performance that surpasses expectations! Learn more about Sejong Hitech Co., Ltd.
Business Performance
We strive to become your number one business partner that can fulfill all your needs, and we do this by placing ourselves in the shoes of our customers.
Information
Let us tell you more about Sejong Hitech.
Announcements

Online Inquiries

We will respond to your inquiries as soon as possible, and we are available for consultation at any time.