Vegetable Cutting Machine
A company based on the values of integrity, reliability, and sincerity that is constantly striving to
achieve customer satisfaction by offering performance that surpasses expectations!
Learn more about Sejong Hitech Co., Ltd.

Eggplant cutting machineSM-V220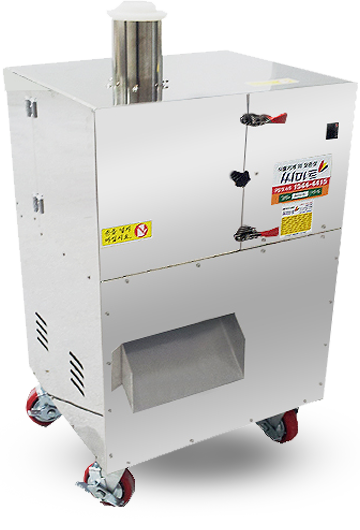 | Model Name | SM-V220 |
| --- | --- |
| External dimensions | 500 X 600 X 1020mm |
| Machine weight | Stainless steel |
| Power | 220V, 0.2KW |
| Feed-opening width | 100mm |
| Blade size | Ø130mm |
| Cutting thickness | 15X15, 20X10 Order selection |
Cuts large volumes within a short period of time thanks to its excellent cutting power.

It is not easily worn out because of the special stainless steel used for the blade.

It is strong, durable, and easy to clean thanks to the stainless steel that is used to make it.
Photo after work completion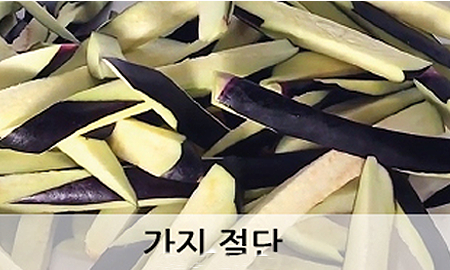 Cutting of eggplants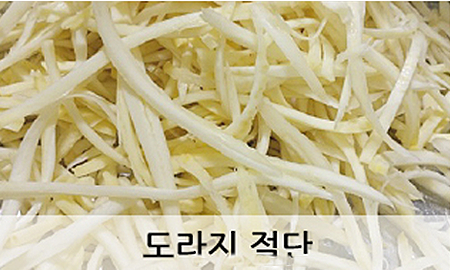 Cutting of bellflowers