Multifunctional Vegetable Cutting Machine
A company based on the values of integrity, reliability, and sincerity that is constantly striving to
achieve customer satisfaction by offering performance that surpasses expectations!
Learn more about Sejong Hitech Co., Ltd.

Vegetable cutting machine SM-V100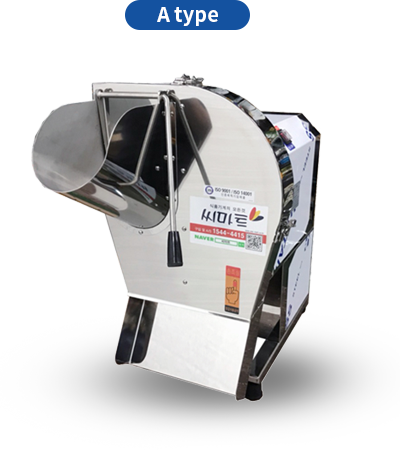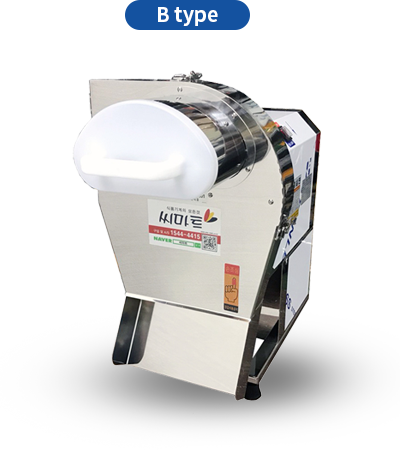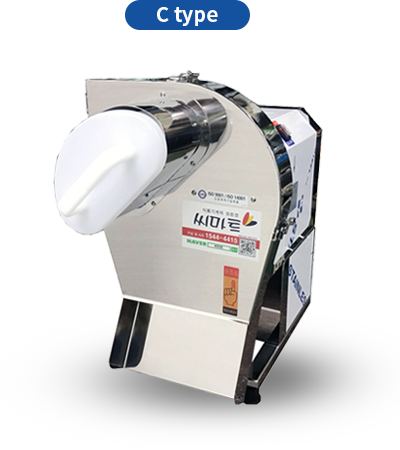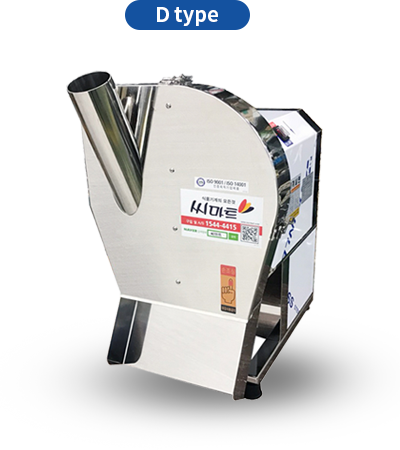 Model Name
SM-V100
External dimensions
400 X 700 X 650mm
Machine weight
22Kg
Power
220V60Hz
Feed-opening width
Atype 140 x 200mm
Btype 250 x 140mm
Ctype 250 x 140mm
Dtype Ø60mm
Processing ability
150~200Kg/h
Slice
Choose from 1-10mm
Strip
Choose from 1.5mm -
Various vegetables can be sliced or cut into strips.

It is convent to use and the chopping board is easily replaced.

The cutting board is detachable which allows for convenient cleaning after the cutting process.

It is highly hygienic because the entire machine is made of stainless steel.
3x3mm strip blade

10x10mm dry radish blade

slice cutting board

slice cutting board

strip blade

slicing blade
kimchi for naengmyeon (Cold Buckwheat Noodles)
Photo after work completion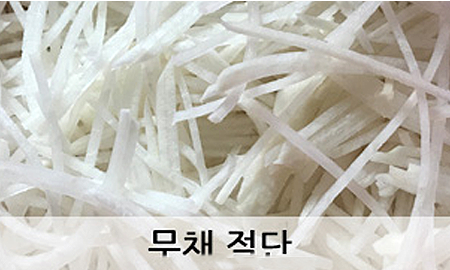 Cutting of radish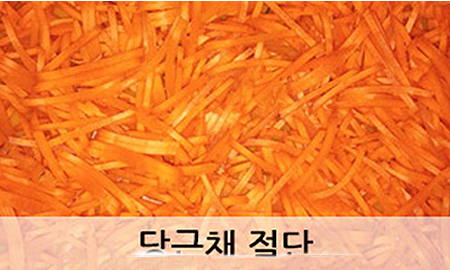 Cutting of carrot strips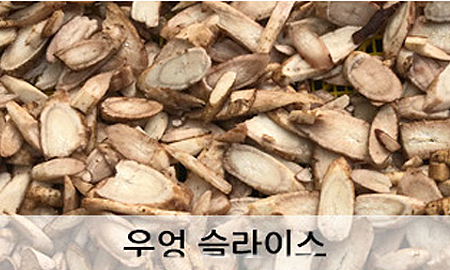 Cutting of burdock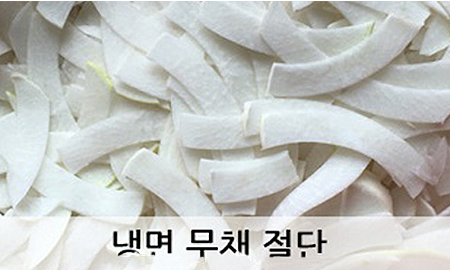 radish strips for naengmyeon (Cold Buckwheat Noodles)